LIVING IN PROPHETIC TIMES SERIES
Read this series of articles from Rev. Kevin Jessip and Troy Anderson.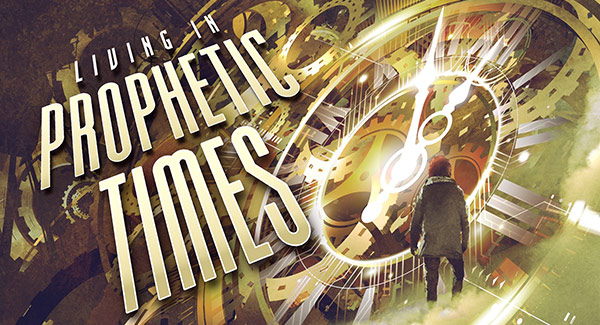 Part 1: Living in Prophetic Times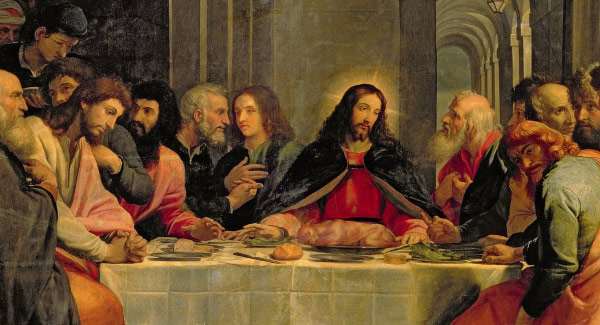 Part 2: The Miracle and Nine Blessings of Passover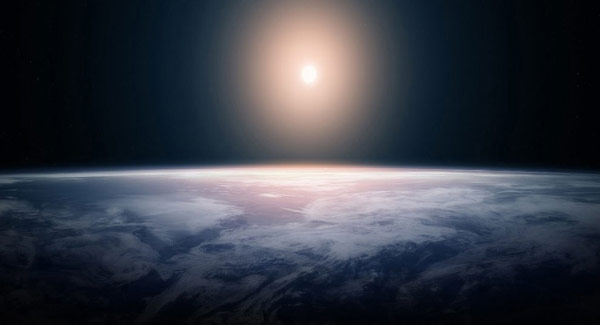 Part 3a: God is 'Shaking' the Globe: From a 'New World Order' to the Return of Christ
Part 3b: While the Elite are Planning the Great Reset, You Can Take Comfort In This Biblical Truth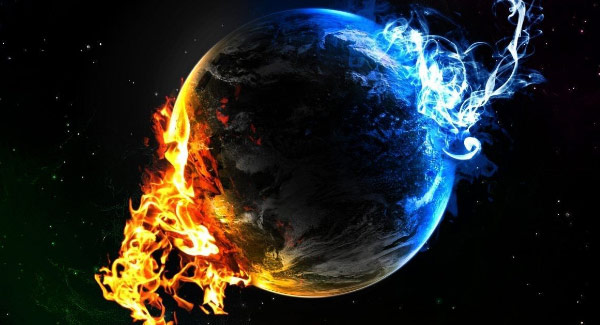 Part 4a: Is the False Prophet Alive and Well on Planet Earth?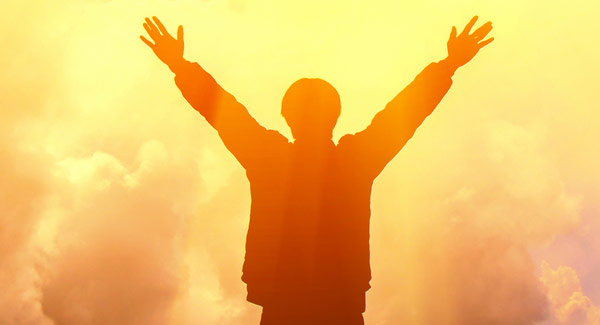 Part 4b: Is the Holy Spirit Devising a Bigger Plan than Anyone Imagine?
SIGN UP TO RECEIVE UPDATES
Fill out the form below to receive updates from THE RETURN.
BE PART OF WORLD REVIVAL!
Let us move forward in the Lord's power to continue the return, to bring salvation and revival to the world!