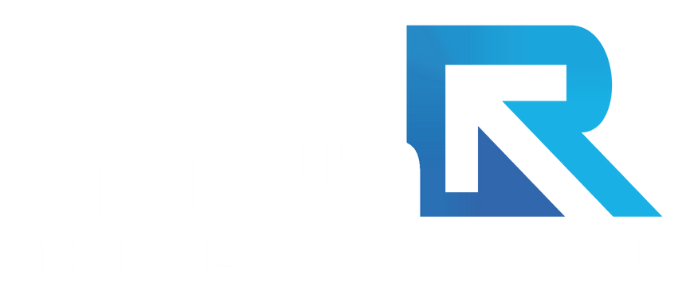 THE RETURN ISRAEL IS HERE!
The Return on Sept. 26th, 2020, began with a national and Global Day of Prayer and repentance and God heard the cries of His children in over 180 nations in 90 languages.

The Renewal on January 8th, 2022, represented a reconciliation to God's Covenant as once again the nations stood together.

Now in "Preparing The Way Of The Lord" restoration is not only for Israel but for the nations as times of restitution, refreshing and revival all come together in this great restoration as the Lord arises for the sake of His own name, the spirit of Elijah will arise in His remnant bride and align with Him and His purposes as we activate our faith in this Kairos moment of time.
As the global app comes to life in every language for all to share the biblical themes of the mystery of the seven feasts of Israel, God's divine calendar, as we see the prophetic patterns in Israel's harvest cycles, restoring the days of God's glory, and the reconnection of One New Man, Jew and Gentile in the essential realignment with Israel's remnant as coheirs in Messiah, as this restoration needs to take place in the body of Messiah for God's family to be reunited to one another in love and unity to fulfill Yeshua/Jesus's prayer in John 17. And specifically, between Jewish and Gentile believers, and then with every race and tongue, that they may be One New Man in Messiah.
Join us in this worldwide process of His restorative work. Be a part of this last outpouring of the Holy Spirit as prophesied.  Join with us and become an Ambassador, as we pray for the peace of Jerusalem, worship the Lord God, share in devotionals, messages, updates and so much more, activate your faith today and partner with us now!
SIGN UP TO RECEIVE UPDATES ABOUT THE RETURN ISRAEL
Fill out the form below to receive updates from THE RETURN ISRAEL.
BE PART OF WORLD REVIVAL!
Let us move forward in the Lord's power to continue the return, to bring salvation and revival to the world!