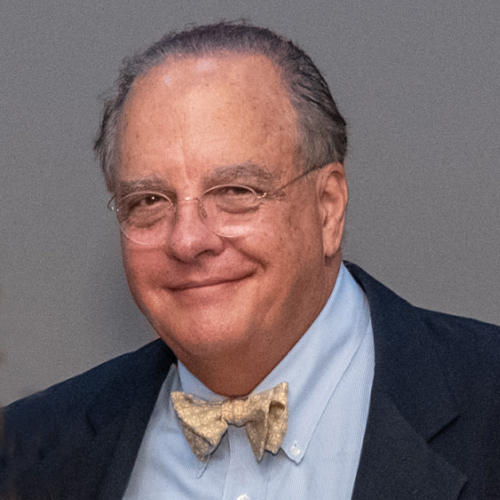 J. Thomas Smith, Jr. received his A. in 1969, and his J.D. in 1973 from Vanderbilt University. In his legal practice, he has served as general counsel to a medium-sized multinational corporation, and as a principal in two law firms with a practice focused on corporate structure and related transactions, business litigation, and international and comparative law. A significant part of his corporate practice involved representing emerging entrepreneurs building their companies through angel or venture capital investments. From 1990 to 2006, his practice focused on in-house representation of companies in corporate, administrative and legislative matters in Tennessee and Washington, D.C. Since 1993, he has also served as a Vice-President of Men For Nations, the worldwide ministry of Dick Simmons from 117 Second Street, NE, Washington, D.C. Missions from there included chairing meetings to mobilize pro-family groups for pro-family advocacy at the meetings of United Nations following the 1994 ICPD conference in Cairo Egypt, interface with the leadership of Promise Keepers for their 1997 Stand in the Gap on the DC Mall and their 2009 conference with Messianic Israeli pastors in Boulder, Colorado. He has also served on the Board of the Call DC in 2000, the Boards of the Republican Majority Issues Committee, the first conservative 527, America 21, a 501(c)(4) that challenged pastors to engage in the political process, Vision America Action, a 501(c)(4) organization led by Dr. Rick Scarborough, and the Family Action Council of Tennessee led by former State Senator David Fowler. Since 2006, his practice has focused on litigation-mediation in Tennessee on behalf of churches, not-for-profit groups and other clients. He is admitted to practice before the Federal District Court for the Middle District of Tennessee, the Supreme Court of the United States, and has been admitted to practice pro-hac vice before various federal and state courts for specific litigation in a number of states.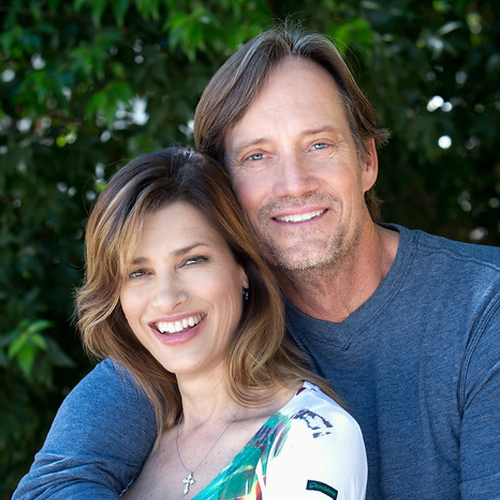 Kevin and Sam Sorbo
Kevin David Sorbo (born September 24, 1958) is an American actor. He had starring roles in two television series: as Hercules in Hercules: The Legendary Journeys, and as Captain Dylan Hunt in Andromeda. Sorbo is also known for acting in the Christian drama films God's Not Dead and Let There Be Light.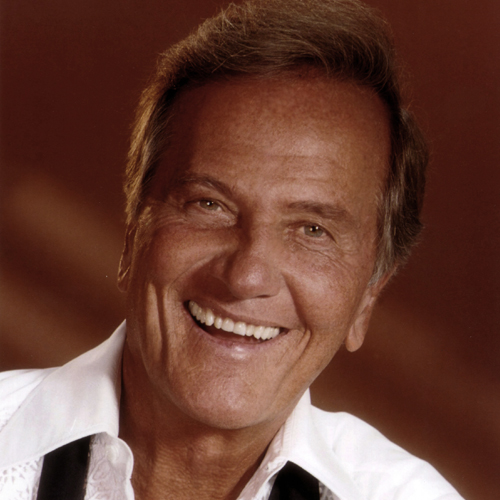 Pat Boone
is a legendary American singer, composer, actor, writer and spokesman. He was a #1 pop singer in the United States during the 1950s and early 1960s. He sold more than 45 million records and had 38 top 40 hits, including 6 number one records, and 13 "million sellers", or gold records. In addition, Boone appeared in more than 15 Hollywood films.
In the years immediately prior to the British Invasion, only one performer rivaled the chart dominance of Elvis Presley, and that was Pat Boone. However, Boone represented the very essence of wholesome American values. At a time when the rise of Rock 'n Roll was viewed as a sign of the Apocalypse, Boone made the music appear safe and non-threatening. He also recorded a lot of Christian music, and even wrote the words to what is considered Israel's second national anthem, "Exodus."
His numerous charitable endeavors include hosting the Easter Seals Telethon for many years, helping raise $600 million for children with disabilities. Together with their son-in-law, Pat and Shirley Boone founded Mercy Corps, one of the top ten Christian humanitarian and relief organizations. Boone continues to support many other ministries, including the Salvation Army, Bible for the World, and the Fellowship of Christians and Jews. Among his numerous awards and accolades, Boone has three stars on the Hollywood Walk of Fame. In 2003, he was inducted into the Gospel Music Hall of Fame.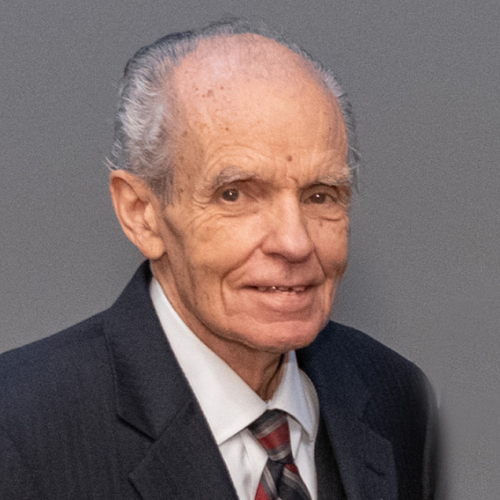 Richard Simmons founded Men for Nations in 1970. It is located on Capitol Hill in Washington DC.  Men for Nations calls and equips men to early morning prayer on behalf of government leaders on a national and local level.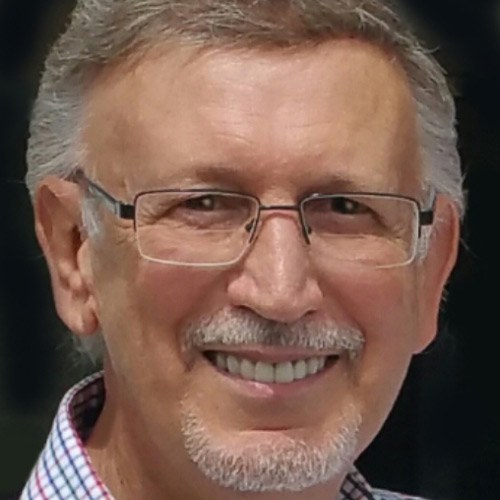 Phillip G. Enloe
After 40 years of evangelism in all fifty of the United States and forty eight nations around the world, Revs. Phil and Jan Enloe, settled in southern Florida and along with Rev. Kevin and Donna Jessip, established an Interdenominational Church where people from many different church backgrounds could enjoy the diversity of believers. Harvest Chapel of Venice, Inc. was established in 2009 and erected a new facility in 2018.
Phil is a gifted communicator and speaker. His missionary endeavors include establishing an Orphanage for street children in Kenya, East Africa. In 2013, at the invitation of his ministry partner for ten years, Rev. Kevin Jessip, Phil spoke at the United Nations on the subject of Christian Persecution throughout the world. His television appearances includes the all of the major Christian networks in America and Canada.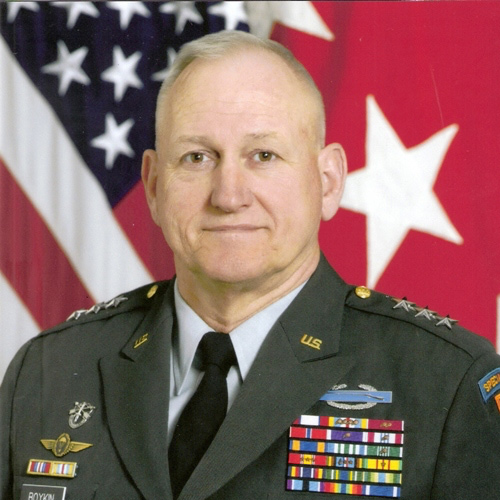 LTG (Ret) William G. "Jerry" Boykin
LTG (Ret) William G. "Jerry" Boykin was one of the original members of the US Army's Delta Force. He was privileged to ultimately command these elite warriors in combat operations. Later, Jerry Boykin commanded all the Army's Green Berets as well as the Special Warfare Center and School.
In his thirty-six years in the army, LTG Boykin also served a tour with the CIA. He has participated in clandestine operations around the world and served his last four years in the Army as the Deputy Under Secretary of Defense for Intelligence. Today he is an ordained minister with a passion for spreading the Gospel of Jesus Christ and encouraging Christians to become Warriors in God's Kingdom.
Since June of 2012, Jerry has been serving as the Executive Vice President of the Washington DC based Family Research Council. He is also the occupies the Wheat Chair for Leadership Studies at Hampden Sydney College in Virginia.
Jerry & wife Ashley, enjoy spending time with their 5 children and growing number of Grandchildren.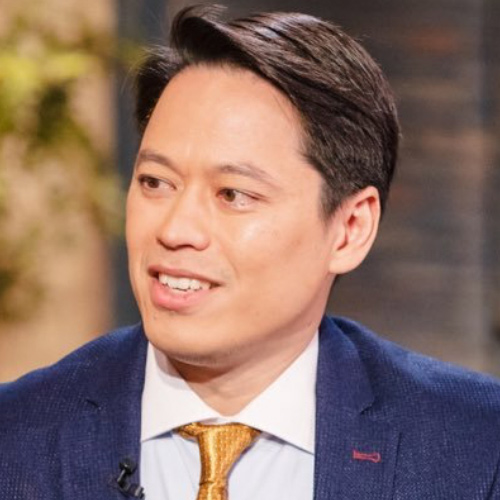 Steve Cioccolanti, BA, M.Ed.
, is a Christian author (Including "The Divine Code from 1 to 2020, bestseller "From Buddha to Jesus", and "30 Days to a New You"), a prolific teacher of God's Word and pastor of Discover Church in Australia.
Born in Thailand to a family of Catholics, Buddhists, Methodists, and Muslims, Steve has a unique perspective on evangelism, missions, and world religions. He is also known for accurate teaching of end times which predicted the Syrian crisis, the rise of Turkey and the sequence of events in the Book of Revelation. Having traveled to more than 40 countries as a Christian speaker, he has ministered in local churches, leadership seminars, missionary conferences, Bible schools and on TV and radio. His program airs on cable TV to 4 million viewers each week throughout Indonesia.
HOW TO BE PART OF THE RETURN
To Find Out More, How You Can Be Part of The Return, Attend the National Event, Attend Other Events, Receive the Live Simulcast, Host an Event or Simulcast, or Receive the Latest Updates, News, Important Information, Announcements, or Resources – Use the Box to the right.
* Special Note – THE RETURN is planned to go ahead in Washington, throughout America, and the world in Live Events & Live Simulcast. To Ensure that you'll be part, regardless of any circumstances or changes in the world or national situation – Check off BOTH A)To Reserve Now Your Tickets to the Event & B)To Receive the Live Simulcast (Both are Free & Noncommital & it provides you with a back-up either way)