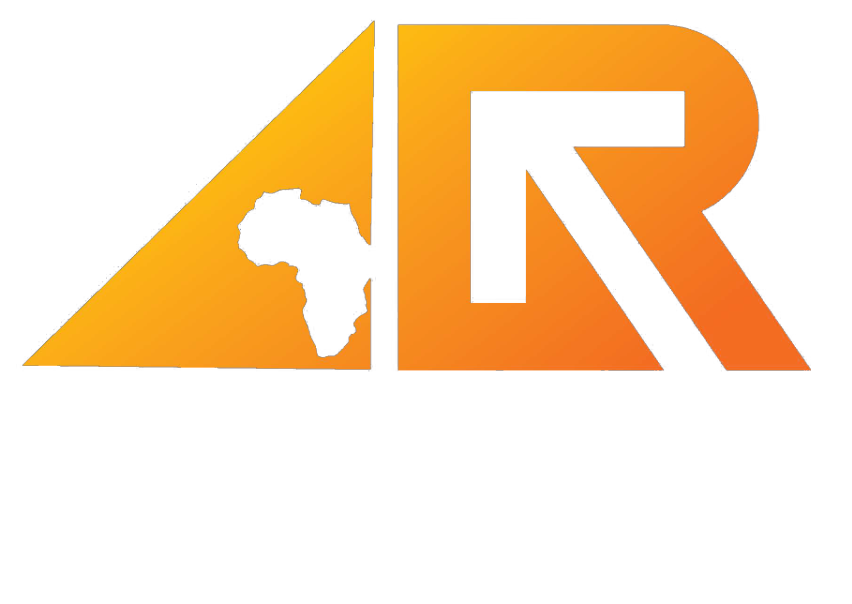 This move of the Spirit was further evident in that Dr. Ajiboye continued his daily duties unchanged and carried the burden in his blossom until the early weeks of October 2020. Leaders of the House Churches from China directed a Man of God, Pastor Henry Byamukama from Uganda, to meet with Dr. Ajiboye in Dallas. At this meeting, the Spirit of God came down, and the East African Push began!

The Return is now moving to Africa. The Lord gave birth to the Vision of Africa Returns in the heart of Dr. Oluwasayo ('Sayo) Ajiboye. The Lord quickly touched young and older people in Chinese House Churches in the USA, raised groups of seasoned ministers in East Africa, stirred up Millenials in the nation of Nigeria to do marvelous deeds. Africa Returns was in progress without the strength of man.
SIGN UP TO RECEIVE UPDATES
Fill out the form below to receive updates from THE RETURN.
BE PART OF WORLD REVIVAL!
Let us move forward in the Lord's power to continue the return, to bring salvation and revival to the world!