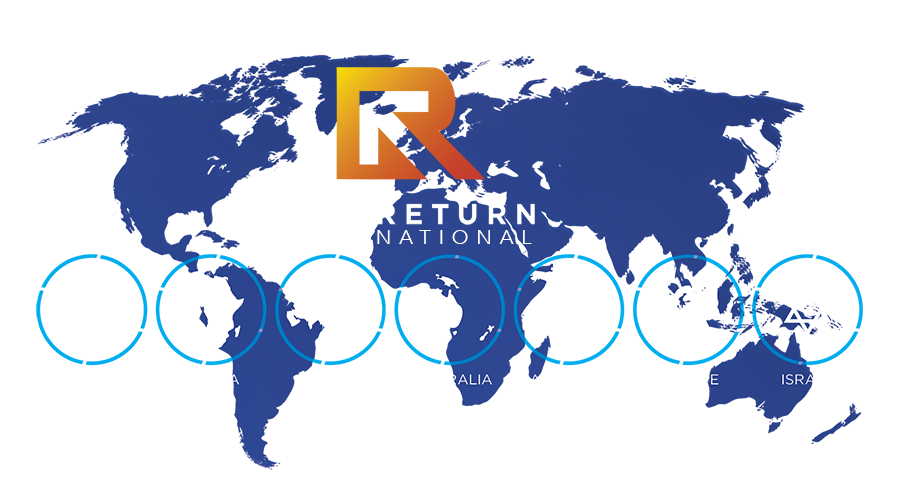 YOU CAN REACH MILLIONS AS A PARTNER OF THE RETURN!
BECOME AMBASSADORS FOR CHRIST!
Become a charter member today and start changing the world! Through the Ambassadors for Christ Partnership, you will touch and transform lives by sharing the Kingdom Gospel of Jesus Christ worldwide through The Return International. You can learn more about Ambassadors for Christ Partnership by downloading our brochure here.
We have a $50,000 matching grant that has been given to TheReturn.org, so every dollar you give, will be doubled, dollar-for-dollar. Thank you for praying with us and partnering with us.