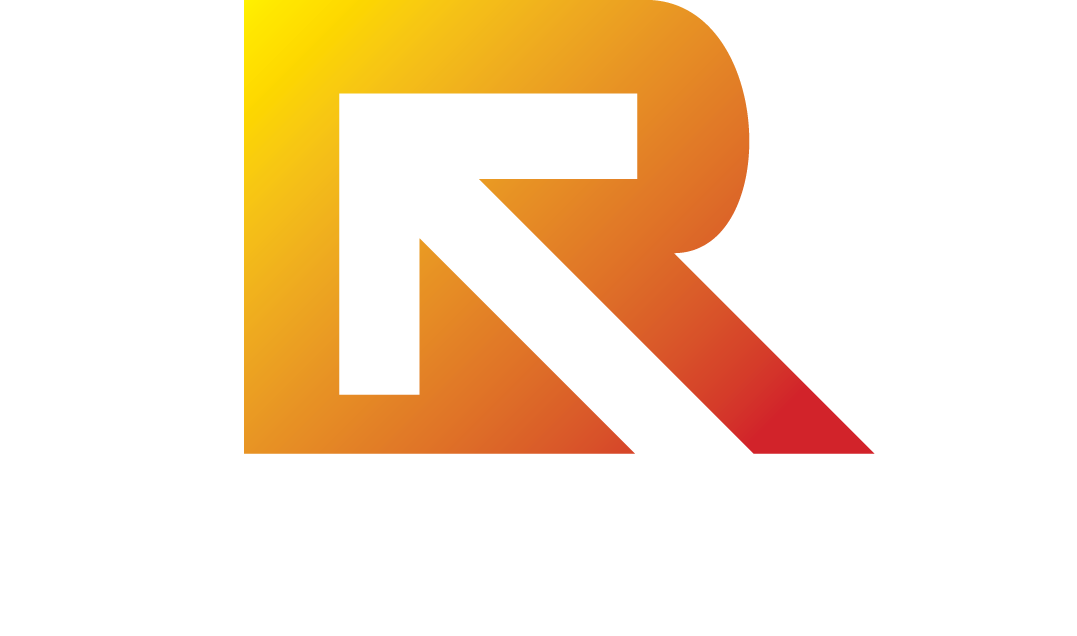 Learn More About salvation
Are you searching and longing for meaning and purpose? Philippians 4:7 speaks to the comfort and peace that we find in Jesus Christ.
"And the peace of God, which surpasses all understanding, will guard your hears and your minds in Christ Jesus." (Philippians 4:7 ESV)
If you have a desire to experience this peace the apostle Paul speaks of, please listen to Rabbi Jonathan Cahn discuss salvation.
New believers oftentimes have questions after receiving and accepting Jesus as Lord and Savior. Click the button below to read I Have Accepted Jesus: What Just Happened? by Ivette Lodato.
HOW TO BE PART OF THE RETURN
To Find Out More, How You Can Be Part of The Return, Receive the Live Simulcast, Host an Event or Simulcast, or Receive the Latest Updates, News, Important Information, Announcements, or Resources – Use the Box to the right.
* Special Note - THE RETURN is planned to go ahead in Washington, throughout America, and the world in Live Events & Live Simulcast.