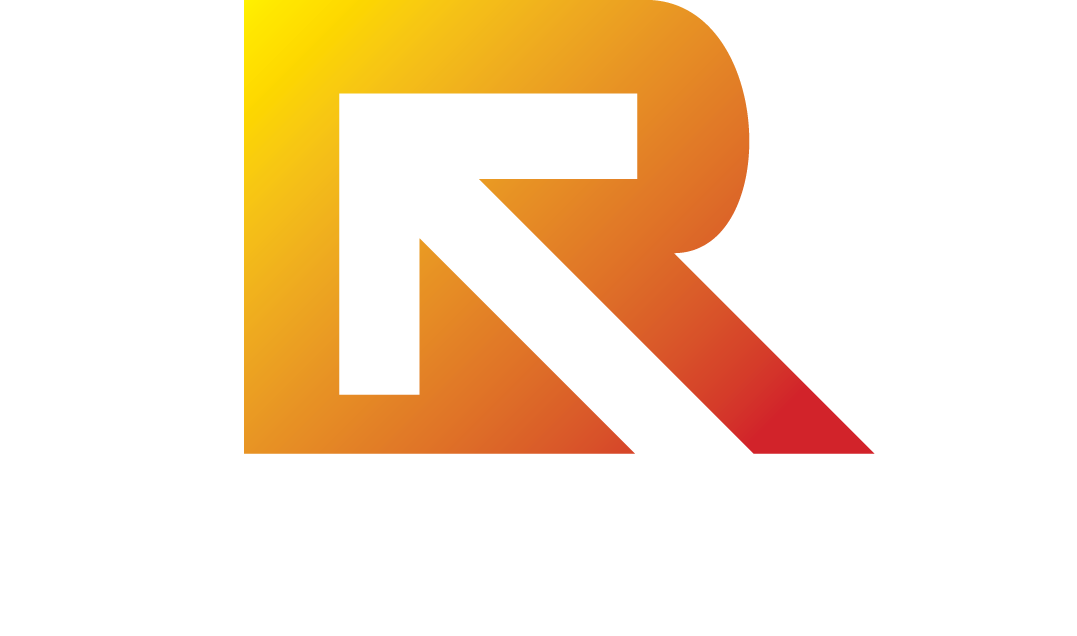 National and Global Day of Prayer and Repentance
SEPTEMBER 26, 2020
ON THE NATIONAL MALL
For if my people, who are called by my name, will humble themselves and pray and seek my face and turn from their wicked ways, then I will hear from heaven, and I will forgive their sin and will heal their land ~ 2 Chronicles 7:14
IT BEGINS NOW…
The Return is a movement, an appointed time, and a specific day set apart for one purpose – the return to God by coming before His presence in humility, in sincerity in prayer, and repentance.
The movement begins now and will continue through the entire year of 2020 leading up to 10 Days of Vigilant Prayer – Starting with the Biblical Feast of Trumpets and ending with the Day of Atonement (September 18-September 28). The central day of The Return will be Saturday, September 26, 2020 on the National Mall and throughout the nation and world.
HOW TO BE PART OF THE RETURN
To Find Out How You Can Be Part of The Return, Attend the National Event, Attend Other Events, Host an Event or Simulcast, or Receive the Latest Updates, News, Important Information, Announcements, or Resources.