JOIN US FOR 10 DAYS OF PRAYER
SEPTEMBER 25 – OCTOBER 5, 2022
The Return International is partnering up with 10 days.net to host daily prayer calls for the Days of Awe from September 25 to October 5, 2022. together, we are forming a global Upper Room (Acts 1–2) as an act of intercession so that entire cities and regions may come to repentance (Jonah 1-4) and be transformed.
RECEIVE OUR EMAIL NEWSLETTERS
Join our email newsletters to read all the latest news and information about our ministries and upcoming events.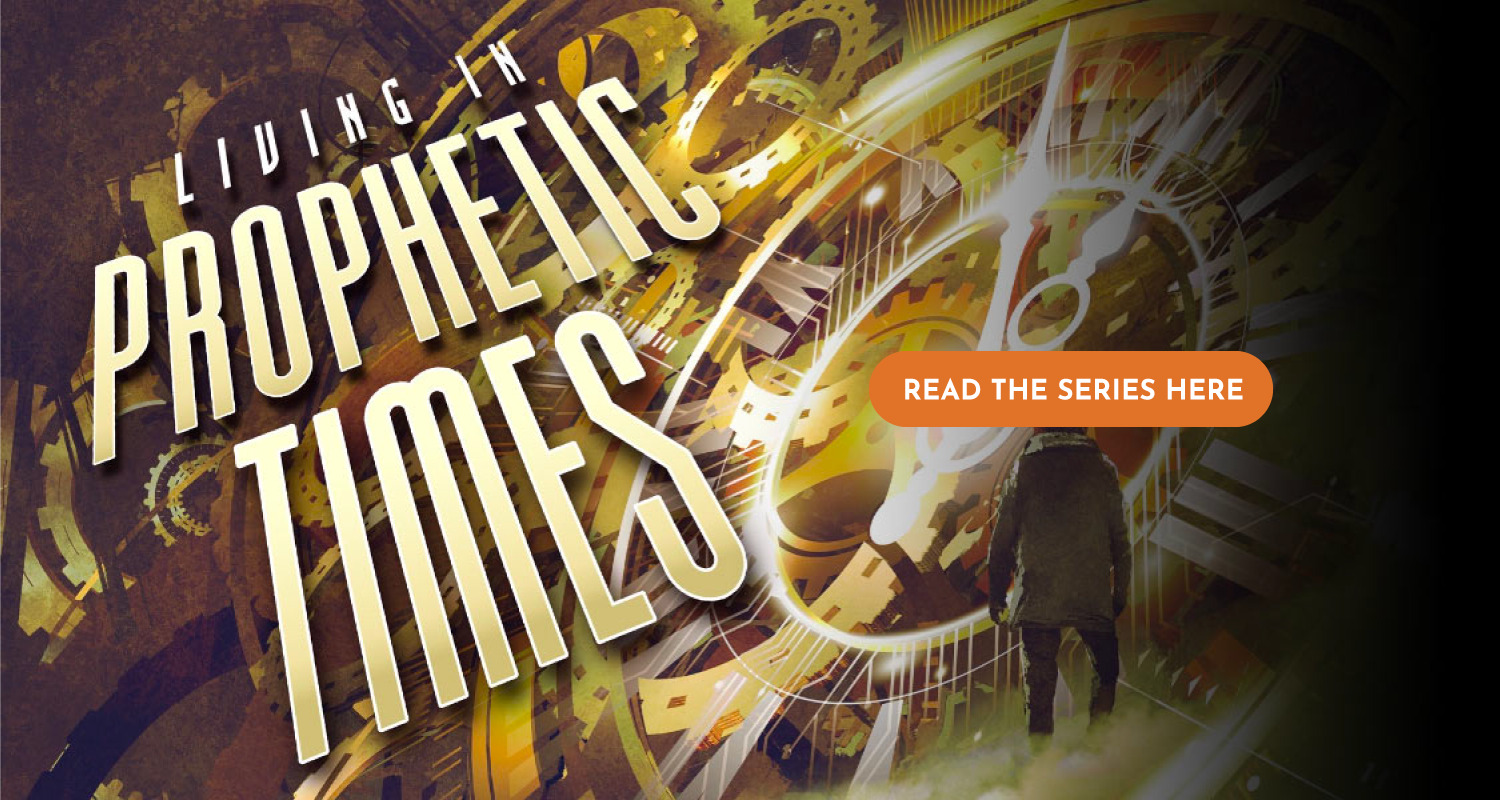 The Return is an end-time movement with one purpose – the return to God – individually, corporately, nationally, globally – and the end-goal of world revival. It crystalized on September 26, 2020, on the National Mall in Washington, D.C. and in gatherings and events throughout the nation and the world. Millions took part and the Lord powerfully moved.

Now we move forward together for worldwide revival and the end-time harvest foretold in the Scriptures.
SIGN UP TO RECEIVE UPDATES
Fill out the form below to receive updates from THE RETURN.
BE PART OF WORLD REVIVAL!
Let us move forward in the Lord's power to continue the return, to bring salvation and revival to the world!