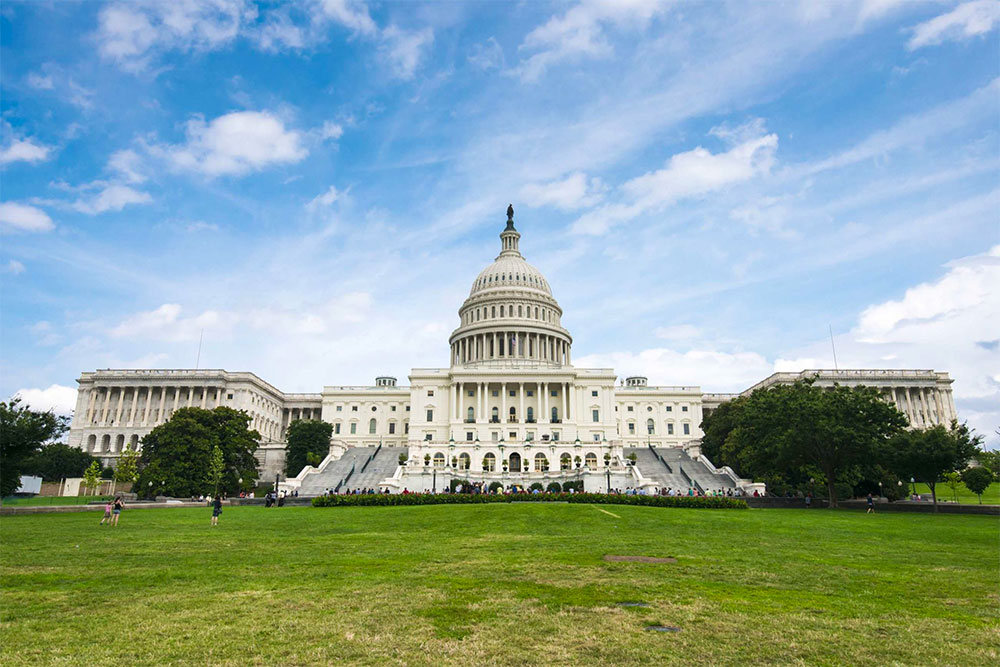 SATURDAY, SEPTEMBER 26, 2020
EVENT SCHEDULE
View the upcoming schedule of events for THE RETURN. The event will stream all day according to this schedule.
WATCH THE SIMULCAST
You may participate in agreement with the purposes of The Return in your own nation, within your home, churches, or wherever you gather. You are invited and welcome to join in by simulcast and urged to pray for America to Return to God.
SIGN UP TO RECEIVE UPDATES
Fill out the form below to receive updates from THE RETURN.
BE PART OF WORLD REVIVAL!
Let us move forward in the Lord's power to continue the return, to bring salvation and revival to the world!