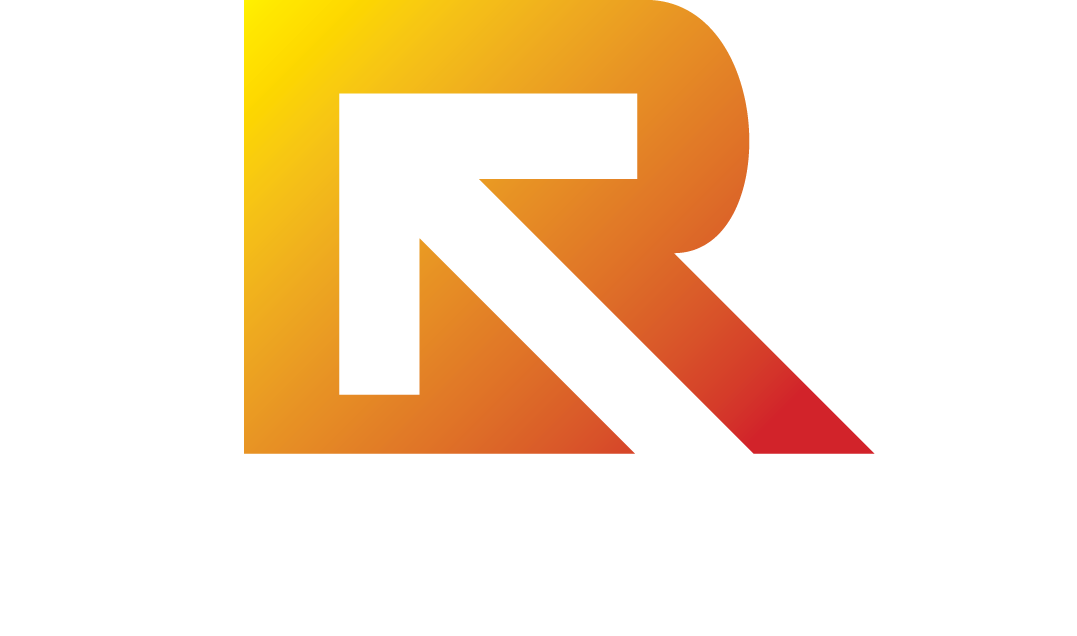 If you are a leader of a Ministry, a Para-Church Organization, an Outreach, a Prayer Movement, an Association or Alliance of Ministries or Congregations, a Denomination, etc. you can play a most important role in The Return and in revival. Whatever you can do in promoting and fostering revival, in raising up prayer and intercession, in getting the word out for revival and the timing of the events, in outreach to getting the word out to your people on the movement and events, in raising up prayer and intercession for revival and the events, in raising up outreach, on focusing and leading people to revival and prayer, in partnering to the event, and encouraging gatherings and events for revival, for your people to take the vision and run with it. Feel free to use whatever means of communication you have to let your people know, to remind, and encourage them. Feel free to assist your people in reserving buses, or other transportation to Washington D.C. as early as possible. And of course, whatever else you are led to do.
Spread the Word! – Use the Internet, Facebook, Twitter, All Social Media, to let people know – And send them to this site and to get needed or more information. Just use this link TheReturn.org.
Spread the Video! – Most effective, use the video presentation of The Return that is on this website. Just press Share. If you are a Pastor or have the opportunity to show the video to your Church, Your Bible Study, or at public gathering, you can press Download. We will also seek to have different versions of the video of different time length.
Attend The Event
This is an opportunity to join with millions around the globe on September 26, 2020 as we seize this God-given opportunity. The scripture says God will "do immeasurably more than all we ask or imagine according to His power that is at work within us" (Ephesians 3:20).
Join with us by finding a simulcast host near you or bringing a group to Washington D.C. on September 26, 2020!
HOW TO BE PART OF THE RETURN
To Find Out More, How You Can Be Part of The Return, Attend the National Event, Attend Other Events, Receive the Live Simulcast, Host an Event or Simulcast, or Receive the Latest Updates, News, Important Information, Announcements, or Resources – Use the Box to the right.
* Special Note – THE RETURN is planned to go ahead in Washington, throughout America, and the world in Live Events & Live Simulcast. To Ensure that you'll be part, regardless of any circumstances or changes in the world or national situation – Check off BOTH A)To Reserve Now Your Tickets to the Event & B)To Receive the Live Simulcast (Both are Free & Noncommital & it provides you with a back-up either way)