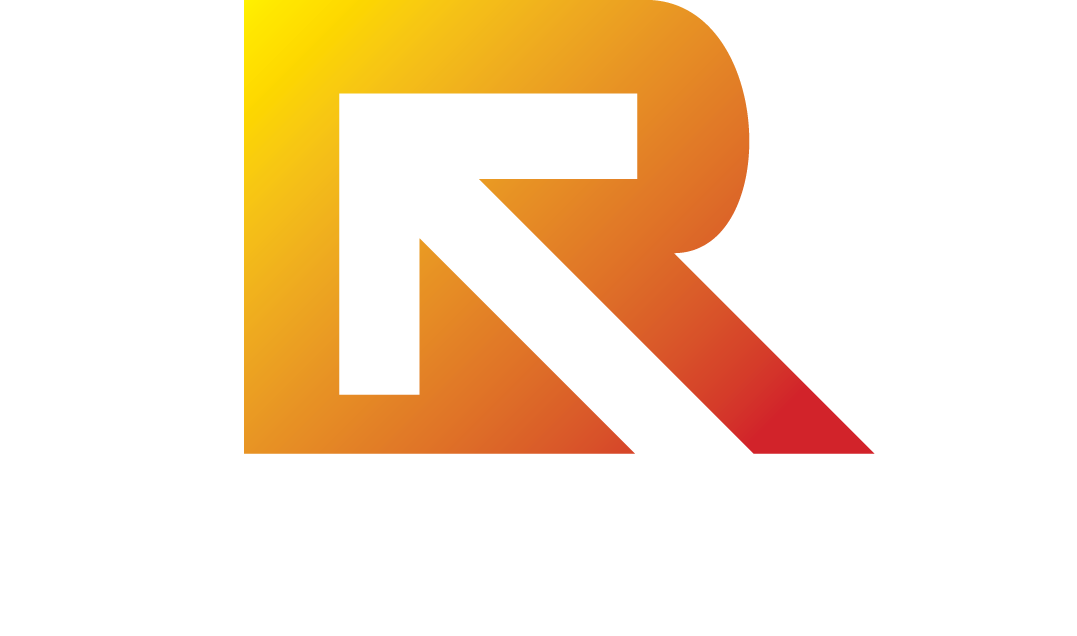 The Return is a Global Movement & Event – You can have a key and central part bringing the return to your Nation, People, Land.
Just click the boxes below and we will seek to get back to you as soon as possible (Note, those who lead or represent The Return need to be in agreement with the Basic Statement of Faith.
BRING THE RETURN TO YOUR COUNTRY
Host the Simulcast
This is an opportunity to join with millions around the globe on September 26, 2020 as we seize this God-given opportunity. The scripture says God will "do immeasurably more than all we ask or imagine according to His power that is at work within us" (Ephesians 3:20). Join with us by hosting this one day in your country.
HOW TO BE PART OF THE RETURN
To Find Out More, How You Can Be Part of The Return, Receive the Live Simulcast, Host an Event or Simulcast, or Receive the Latest Updates, News, Important Information, Announcements, or Resources – Use the Box to the right.
* Special Note - THE RETURN is planned to go ahead in Washington, throughout America, and the world in Live Events & Live Simulcast.