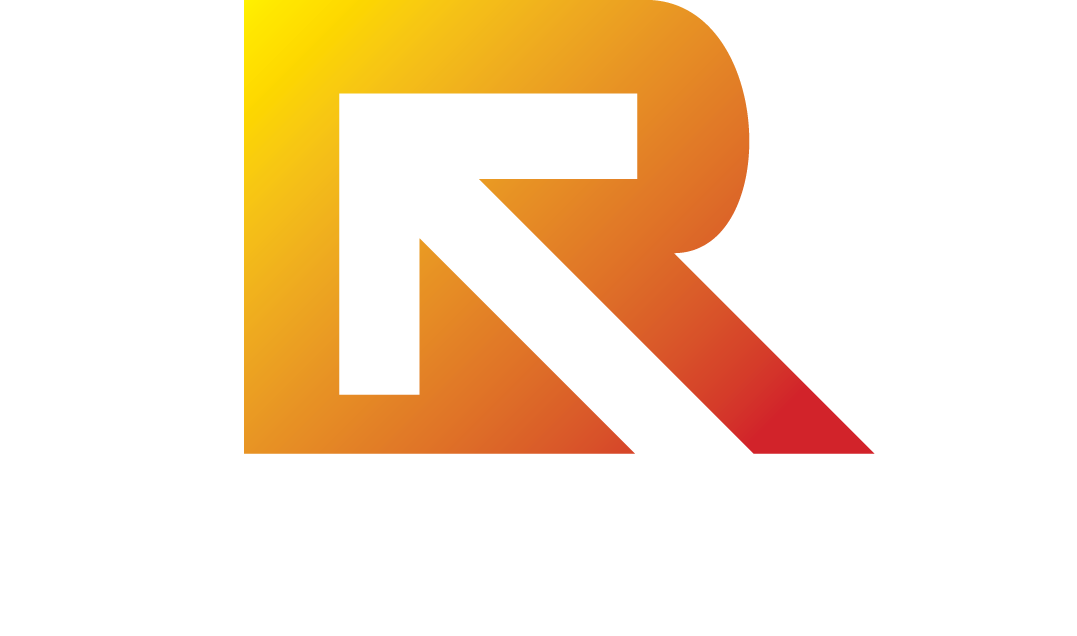 It only takes one heart and one person to begin revival. Revival begins with you. Take the call of The Return and first apply it to your life. Draw closer to God, nearer than ever before. Repent: Turn away from whatever is in your life but is not the will of God – and commit to begin walking as never before in that which is the will of God for your life. Live daily in the Word, in Prayer, in Righteousness, and the Love of God. If you are not already part, take part in a House of Worship that upholds the word and ways of God.
In the year and time leading up to the central days of The Return, pray and intercede for revival. Spread the word of salvation with those around you, share the love of God. Let others know of The Return. Let your pastor or the pastors and houses of worship in your area know and encourage them that they can be part. You can direct them to the websites.
As days of The Return approach, feel free to take part in, to plan, and to launch any event or action that will further the purposes of revival.
Set the ten central days of The Return, as a special time, set apart to increase all that you're doing toward revival, including prayer and intercession, and spreading the word or take part in any event or gathering in your area.
Spread the Word! – Use the Internet, Facebook, Twitter, All Social Media, to let people know – And send them to this site and to get needed or more information. Just use this link TheReturn.org.
Spread the Video! – Most effective, use the video presentation of The Return that is on this website. Just press Share. If you are a Pastor or have the opportunity to show the video to your Church, Your Bible Study, or at public gathering, you can press Download. We will also seek to have different versions of the video of different time length.
Attend The Event
This is an opportunity to join with millions around the globe on September 26, 2020 as we seize this God-given opportunity. The scripture says God will "do immeasurably more than all we ask or imagine according to His power that is at work within us" (Ephesians 3:20).
Join with us by finding a simulcast host near you or bringing a group to Washington D.C. on September 26, 2020!
HOW TO BE PART OF THE RETURN
To Find Out More, How You Can Be Part of The Return, Attend the National Event, Attend Other Events, Receive the Live Simulcast, Host an Event or Simulcast, or Receive the Latest Updates, News, Important Information, Announcements, or Resources – Use the Box to the right.
* Special Note – THE RETURN is planned to go ahead in Washington, throughout America, and the world in Live Events & Live Simulcast. To Ensure that you'll be part, regardless of any circumstances or changes in the world or national situation – Check off BOTH A)To Reserve Now Your Tickets to the Event & B)To Receive the Live Simulcast (Both are Free & Noncommital & it provides you with a back-up either way)