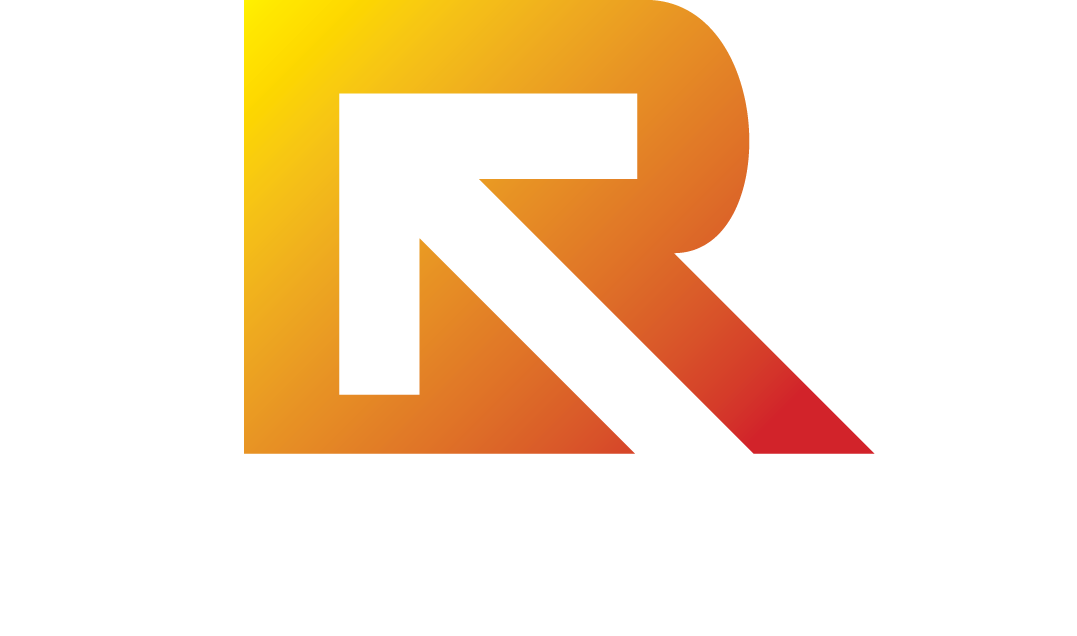 Pastors and ministers are crucial to revival. Your ministry or congregation can be a key part in revival. Your leadership, your encouragement, your passion, and your example in leading your congregation and ministry to revival is critical. Here are ways you can: Teach on biblical repentance, biblical revival and return, the days of solemn gatherings.
Encourage your people to be living in revival. Encourage them to be agents of revival. Incorporate prayers for national revival in your worship services. Initiate a weekly prayer gathering for revival, or use an existing prayer gathering for this purpose. Crucial in revival is outreach and sharing salvation – encourage your people in going out and sharing their faith.
Set the ten central days of The Return, as a special time, set apart to increase all that you and your church are doing toward revival. Feel free to hold special events toward prayer and revival.
Feel free to do whatever else you are led toward revival.
The day after the event will be Sunday and thus the Sunday Service will be a perfect time to seal in word and prayer all that has been done and all the prayers that have been lifted up for the nation's revival.
Spread the Word! – Use the Internet, Facebook, Twitter, All Social Media, to let people know – And send them to this site and to get needed or more information. Just use this link TheReturn.org.
Spread the Video! – Most effective, use the video presentation of The Return that is on this website. Just press Share. If you are a Pastor or have the opportunity to show the video to your Church, Your Bible Study, or at public gathering, you can press Download. We will also seek to have different versions of the video of different time length.
Host the Simulcast
This is an opportunity to join with millions around the globe on September 26, 2020 as we seize this God-given opportunity. The scripture says God will "do immeasurably more than all we ask or imagine according to His power that is at work within us" (Ephesians 3:20). Join with us by hosting this one day at your church.
HOW TO BE PART OF THE RETURN
To Find Out More, How You Can Be Part of The Return, Receive the Live Simulcast, Host an Event or Simulcast, or Receive the Latest Updates, News, Important Information, Announcements, or Resources – Use the Box to the right.
* Special Note - THE RETURN is planned to go ahead in Washington, throughout America, and the world in Live Events & Live Simulcast.